Join us on our journey through the heart of Palestine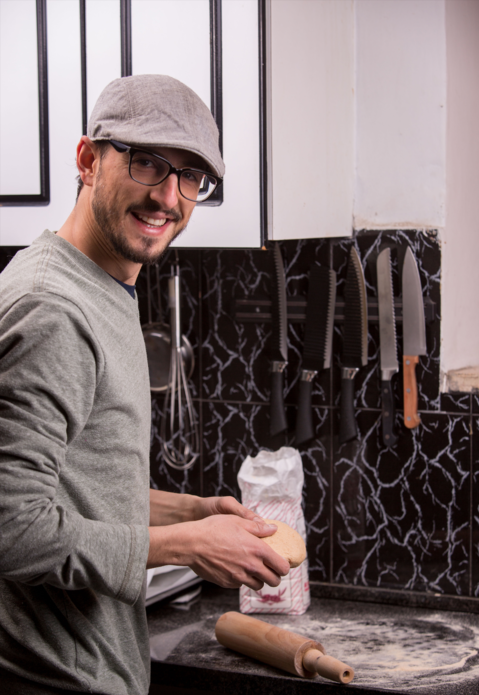 Delicious food to make every occasion special
SacredCuisine offers Food Tours in various Palestinian cities, as well as private and group cooking classes. SacredCuisine values creating meaningful collaborations with like-minded local and international chefs with the aim of spreading and developing knowledge of the history of Palestinian cuisine.
SacredCuisine collaborates with local organizations and businesses to organize thought-provoking Somi food events that bring people together around food experiences.
In Sufism, feeding others is considered to be the highest form of worship. The idea being that the health of the mind and body are intertwined. Food is understood to be a divine gift and sharing it is an act of love.
Palestinian food, a part of Mediterranean cuisine, is rich in highly nutritive ingredients and dishes. Palestinian ancestors had very strong ties to and understanding of their land. This allowed them to develop practices that utilized all of its fruits in many diverse ways.
Palestinian Cooking Classes
Izzeldin guides you through the ins and outs of cooking Somi Palestinian dishes, as well as his own unique creations. In this Palestinian cooking class, you will leave knowing how to create delicious, vegetarian/vegan meals such as Maqluba and Musakhan and learn about the history of each dish...
SacredCuisine aims to raise awareness of the value of eating Somi food. It aspires to build a community of Somi's. Izzeldin has collaborated with a number of Palestinian organizations, foundations, and businesses to share the experience of cooking and eating Somi food. SacredCuisine collaborates with yoga teachers, farmers' markets, local organizations, and more. SacredCuisine partnered with Sunbula Farmers' Market, Animal League Organization, Al-Ma'amal Foundation, Dalia Association, Sharaka Initiative, and Majdal yoga, among others...
SacredCuisine food journeys let you explore the tastes of Somi Palestinian cuisine, and the richness of Palestinian food culture in different regions of Palestine. We take you on a journey through streets, farms, spice-shops, markets, food-stands, and restaurants, introducing you to the ingredients, processes and stories behind Somi Palestinian cuisine. Recently, Izzeldin gave a tour to celebrity chefs, including world-renowned chef Jamie Oliver, Norwegian chef and columnist Andreas Viestad, French chefs France Lionel Senpau and Stéphane Brette, among others...
Featuring SacredCuisine's activities and interviews with Chef Izzeldin. SacredCuisine aims to spread its approach and values, both locally and internationally, and seeks to establish partnerships with those who share similar values.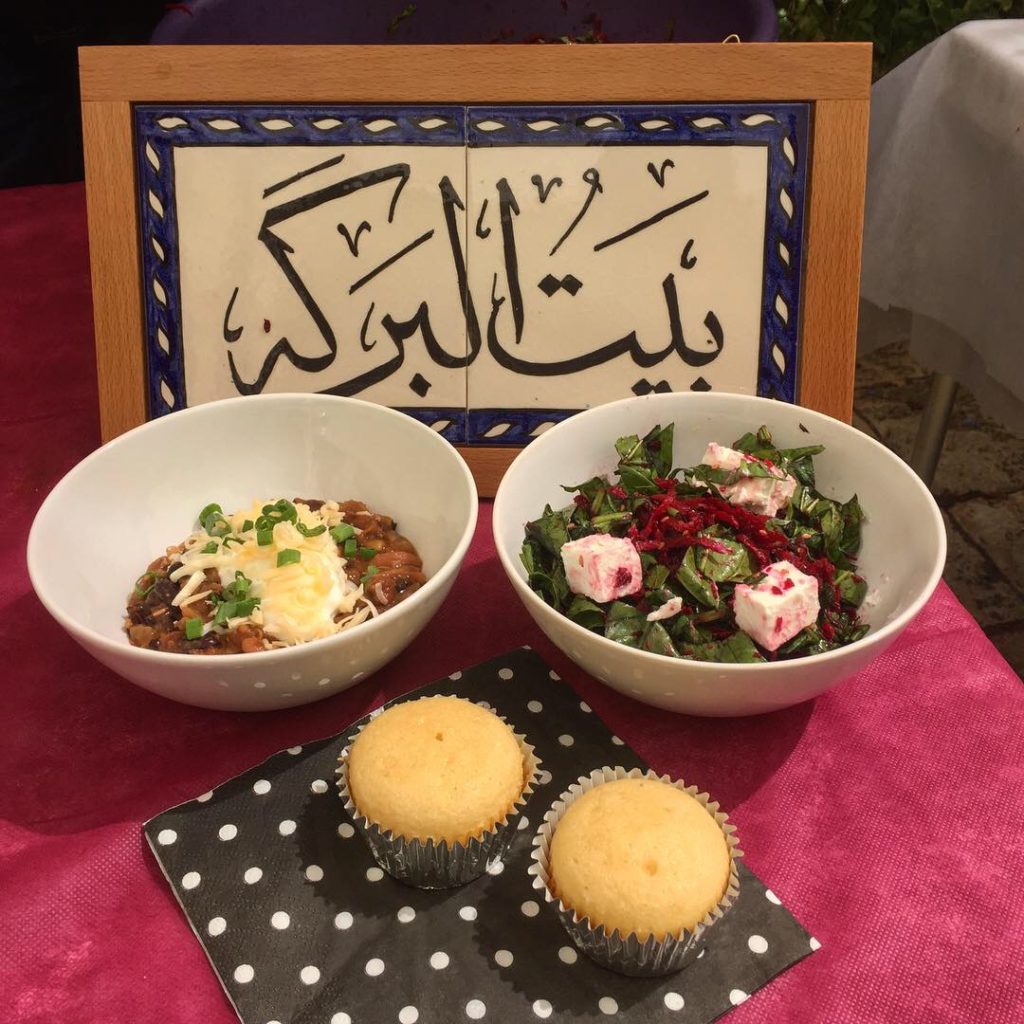 E-mail: thesacredcuisine@gmail.com
Whatsapp: +972584425568